Product Description
Fully Adjustable Lowring Links Super Slammers
These start off at 2 inches lower than stock position and allow you to adjust much lower
Fits all years of Kawasaki ZX14 models 2006-2017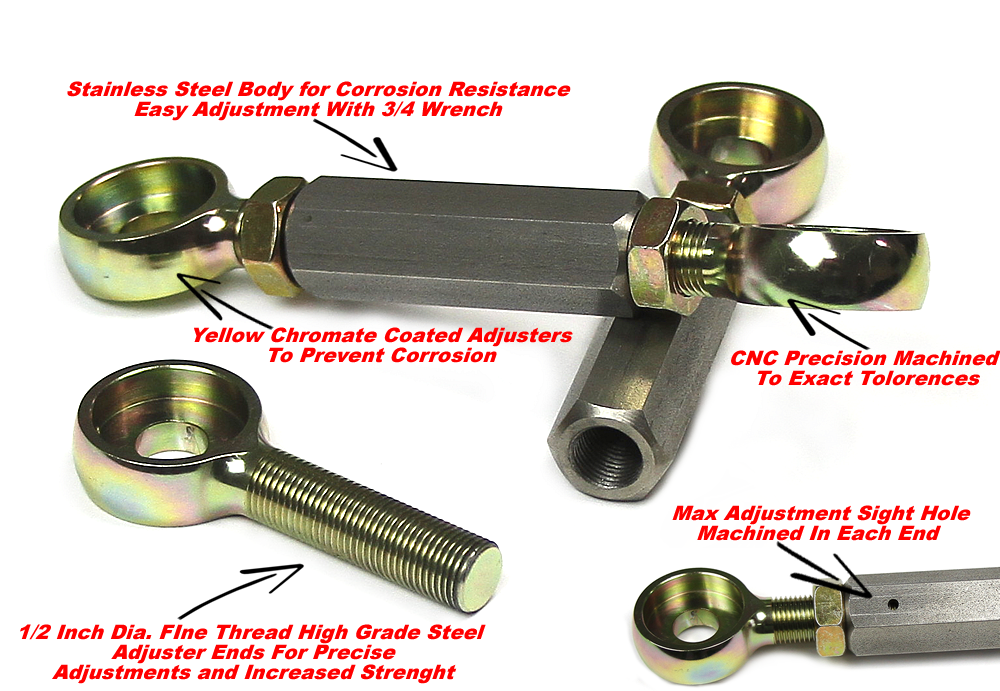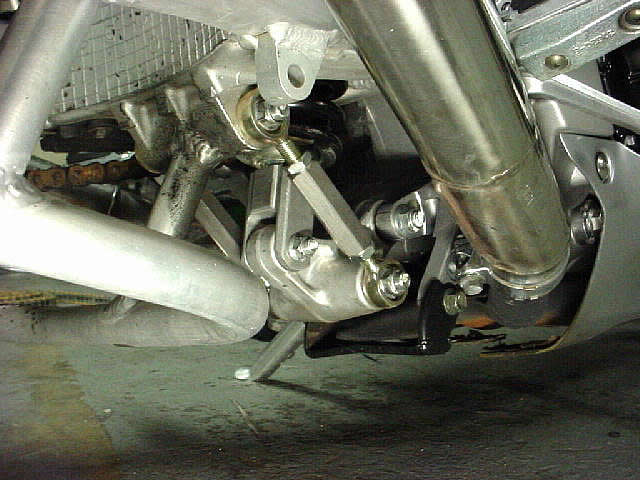 Other Details
manufacturing defect warranty only
Product Videos
Custom Field
Product Reviews
Super Slammer adj. dog bones

I am a happy customer! I have had aluminum dog bones pull threads. Spencer Cycles dog bones are built right, now I won't be inspecting my suspension every 5 minutes!

Recently had eBay links. About 6 months in with 18" over swingarm they are about to break. These links however seem to be really heavy duty. Also shipped very quick!

these fully adjustables are great and there priced great.

super slammer fully adjustable lowering links

I haved installed these links on several Kawasaki zx10s and zx14r. This new version allows for the re-installation of the gull wing on the zx14r. With the previous version I would have to modify both spacers.