Product Description
Don't be fooled! All swingarms are not created the same way. All swingarm modifications are done in house from start to finish.
Unlike others that say they do this but actually have the extensions machined at one shop and the swingarm put together at another and then finally welded at another shop or in the back yard shed or carport.
When dealing with us...you are dealing direct...not with a middle man.This is why we can offer quick turnarounds. If the swingarm is not straight your bike will not be! BEWARE! We guarantee yours will be when we are done.
Our swingarm extensions are custom cnc milled out of solid billet T-6 6061 aluminum block. The extension blocks are machined to exact tolerances for an exact fit into your swingarm.
All swingarms are assembled in a swingarm jig, the jig ensures our blocks are installed straight and held in your swingarm while the welding process is taking place. All swingarms are welded using a Miller 300DX Dynasty Squarewave TigRunner tig welder.
This is the newest technology available in welding and by upgrading to the newest technology ensures you the best possible work from us.
Our swingarms incorporate larger threaded adjuster rod 7/16 for todays high power sportbikes. No wimpy 3/8 adjuster rod. We have extended arms since 1995--SO WE KNOW WHAT WE ARE DOING.
Chrome plating,polishing,sanding down welds or any modifications to the arm that we do not do voids all warranty's.
Please read our terms of use agreement. Please understand that we only do customer supplied arms, unless listed.
DETAILS AND PRCING INFO COMING SOON! PLEASE CALL US TO LEARN MORE RIGHT NOW 704-642-0987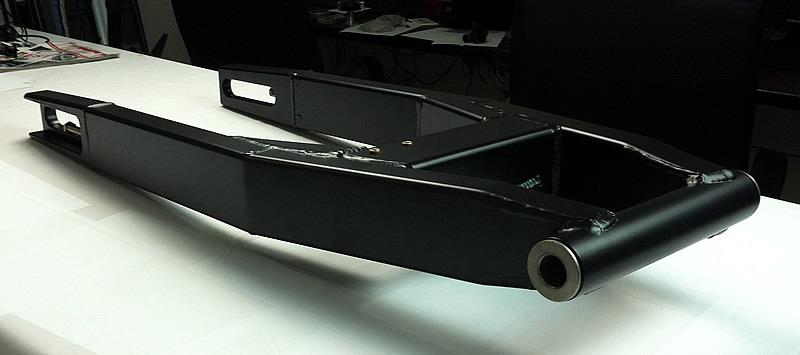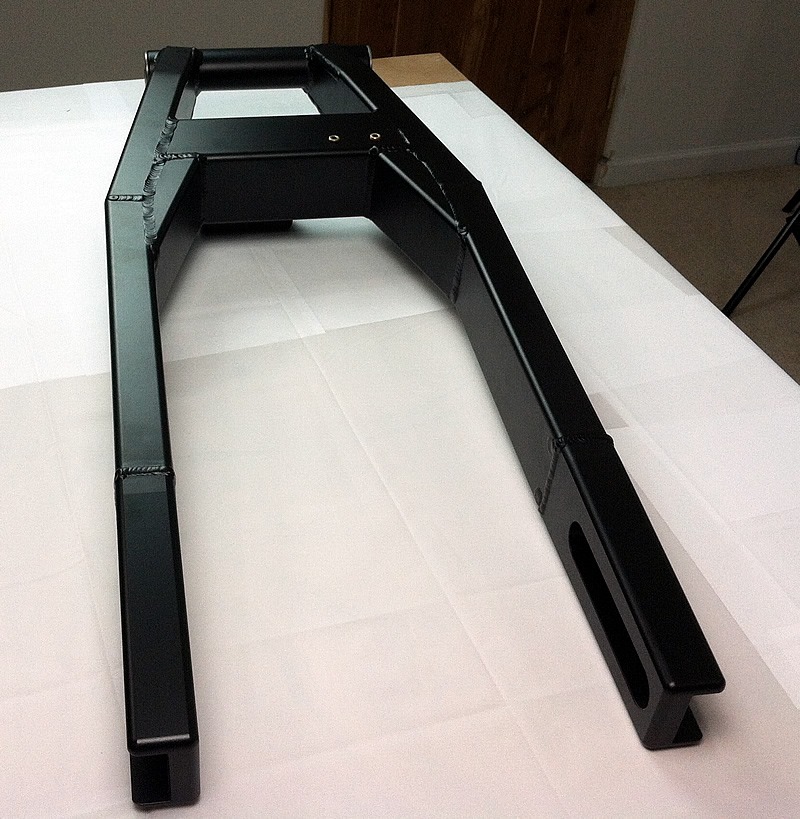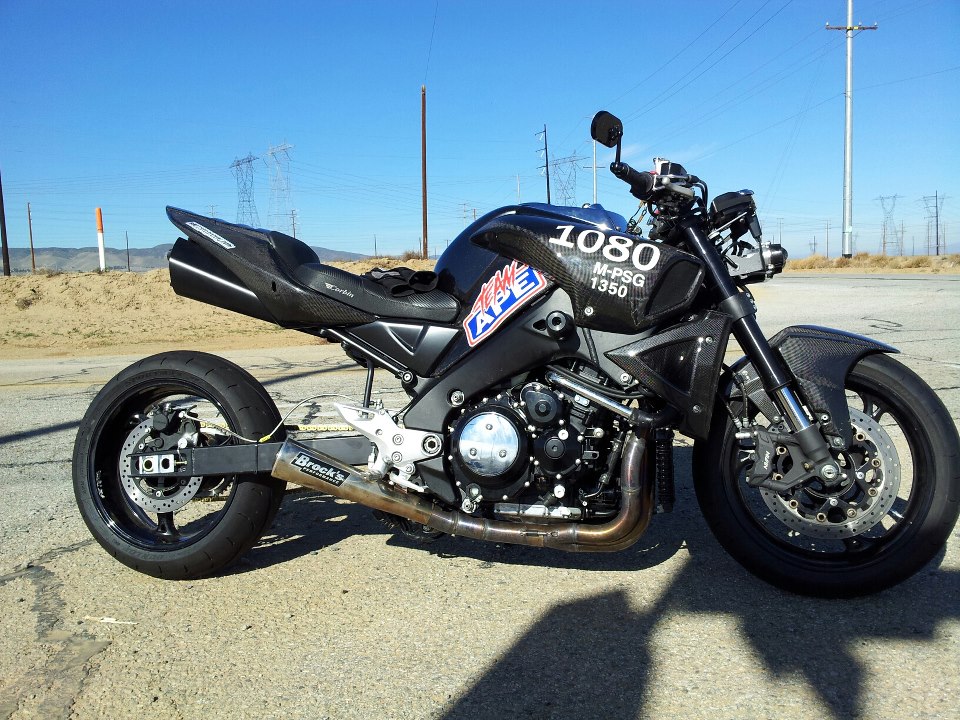 Product Videos
Custom Field
Product Reviews